Verified Trustpilot: The clothing exudes luxury. And it is also very comfortable. Will definitely order more often!
— Marisa Otto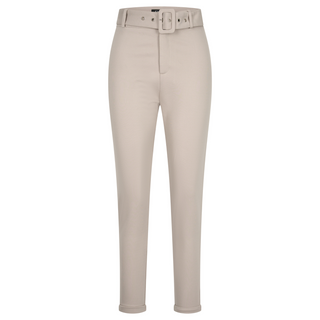 Verified Trustpilot: Excellent service! you will receive your package the next day, neatly packaged and super friendly employees. If I had a problem with an order it was resolved as quickly as possible. Really great!
—Amber Becker
Verified Trustpilot: Super nice webshop! Definitely recommend, the quality is good, and top service!
– Shaisha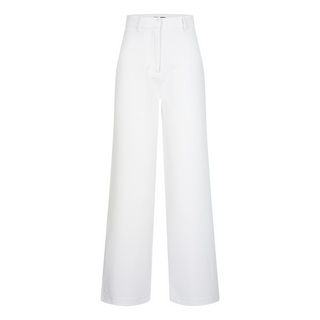 Verified Trustpilot: Super fast delivery super good service better than bol.com and Zalando!!
—A Tate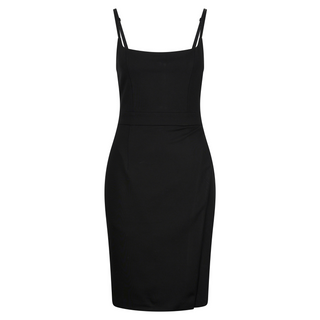 Verified Trustpilot: Fast service and top quality blower. This is the second one I buy. The first I was a fan of so the second in a different color. Looking forward to the new collection!!
– A. Joosten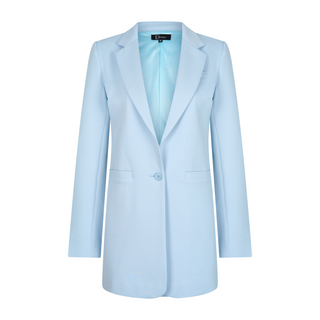 Verified Trustpilot: Neatly packed, everything went smoothly and very satisfied with the quality of the clothes.
– Emily