{ FÉM-MI-NA } . ITALIAN
(N.) When she feels most feminine, there's lightness in her step and spirit and she is attractive to all around."
ABOUT THE BRAND
_______
Where fast fashion and streetwear are becoming increasingly popular, we think it's important to go back to the feminine energy of the woman.
Become that classy and aesthetic person. With our elegant and stylish clothing.
Designed for comfort, made of quality.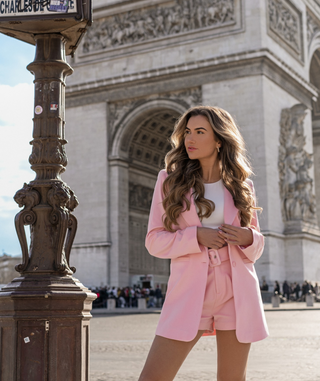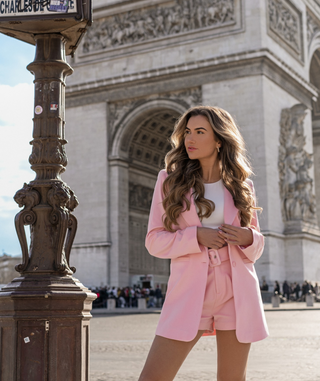 DÉLICE COLLECTION
Inspired by the city of Paris. Floral pastel colors with a classy and elegant finish.
Sample Sale
Brand new items with discount up to 70%